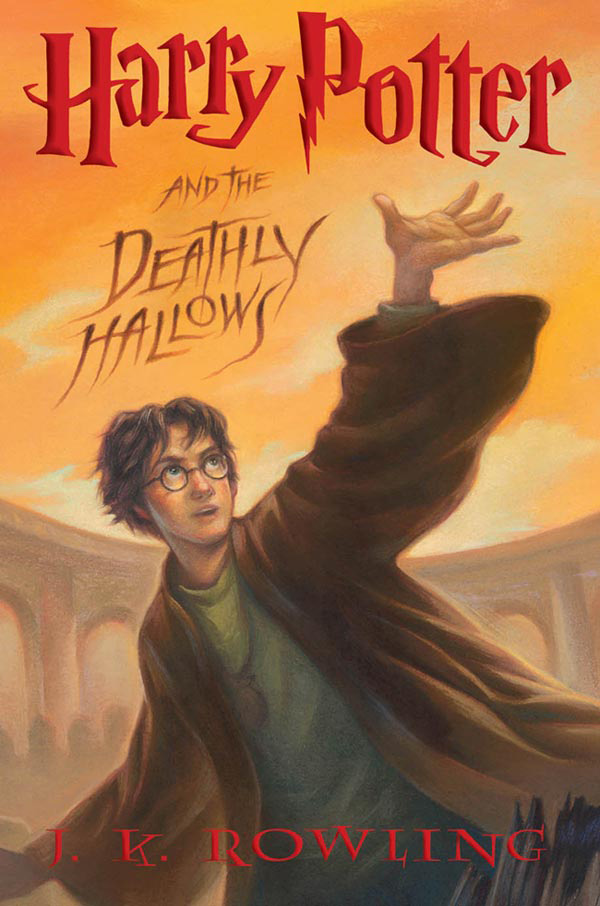 It's getting a little late and I have a big day ahead of me tomorrow with work, softball, and the Harry Potter final release at midnight. Therefore I'm going to hit you with what I read today and hopefully you read it to.....then I'm going to bed.

-The March to 756 Continues - [All On The Field]
-Who's the Best GM in the MLB? - [Complete Sports]
-Introducing College Football Bowl Predictions - [Green Bay Railbird Central]
-Vick Has Support of NFL Until Jersey Sales Slow Down - [Insomniac's Lounge]
-A Very Funny Video - [Just Call Me Juice]
-Some Summer Vacation Hopes and Dreams - [Point 23]
-Piss Away, Gentlemen - [Signal 2Noise]
-Check out the College Football Interviews! - [Stiles Points]
-All-Around Great Stuff - [The Hater Nation]
-Underclassmen for the 2008 NFL Draft - [NFL Draft Site Blog]
-Dogfighting Isn't the Only Story - [Thumbs Up for Kurt Warner]

There, that's what I read today....enjoy it. Also, just wondering, how many other HP fans there are out there?